Resume Best Practices To Ensure You Don't Get Lost In The Digital Crowd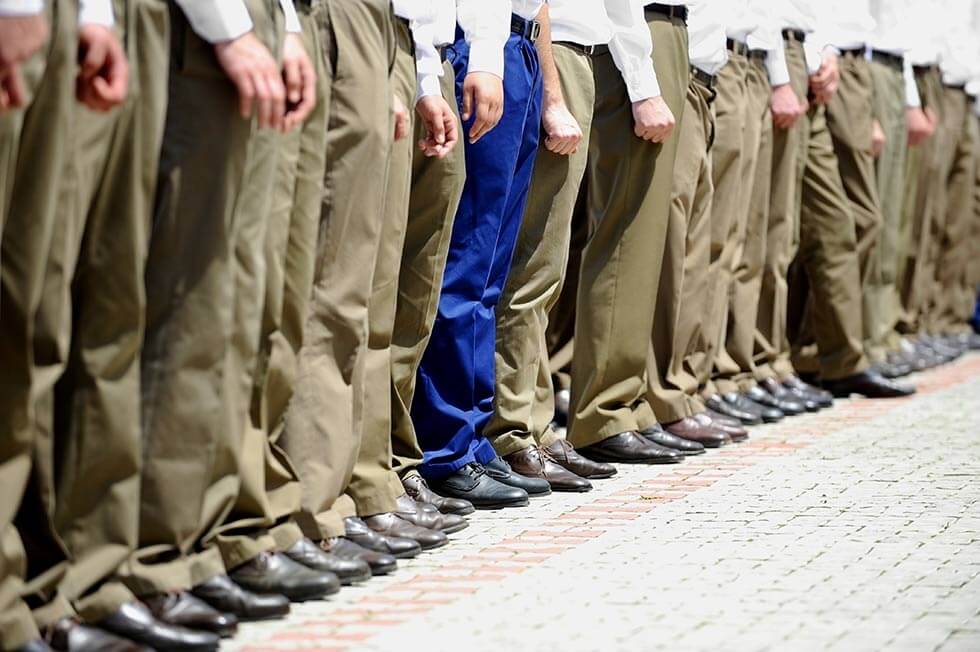 Our rapidly evolving digital world offers many benefits for job seekers. Applying for jobs online is a much faster process than traditional paper methods, while networking is vastly easier with social media networks like LinkedIn.
But to be truly competitive in the digital world, you need to make sure that your resume stands out to time-crunched hiring managers that are flooded with applications.
To ensure you're setting yourself up for success, follow these simple strategies and resume best practices.
Tailor Your Resume To The Job You Want
Think about your resume as a marketing document, not a dry historical record of your career, according to an article on Forbes.com. It should showcase your most relevant skills, experiences and positions. Don't feel like you have to include extensive detail on every position you've held, especially if it's not relevant to the job you're seeking or you have a 25-year career.
Make It Easy To Connect With You
You want to remove any obstacles and ensure that hiring managers can easily contact you, according to an article on Time.com. Make your email address and LinkedIn account linkable from your resume. If you're in a creative or project-oriented industry, add links to portfolios, projects or any other relevant social media networks that showcase your skills.
Enhance Your Job History With Project Examples
Another key resume best practice is to demonstrate your expertise and show the business value you offer by briefly mentioning projects you've completed in previous positions. Where possible, include statistics like "Reduced costs by 10%" or "Increased efficiency by 25% in three months." Not only are statistics eye-catching, they also show that you're thinking strategically about the overall business and not just your position's immediate responsibilities.
Make Your Resume Skimmable
Highlight the most important parts of your resume with bold headings and use bullet points for skills and projects. You want a hiring manager to be able to quickly identify your capabilities and get a sense of your experience. Often they're looking for several key qualifiers when doing a first review of resumes, so make it easy for them to find what they need to move you to the next stage.
Write A Summary
Instead of starting your resume with the standard objective, write a compelling summary instead. Use active wording and mirror the language of the job description, an article on Time.com suggests.
Use this section to highlight your experience and expertise and go beyond just reciting your positions. Think about the benefit your work brought to your previous companies and the areas where you've developed expertise in your field.
Don't Forget To Proofread Your Resume
And don't forget one last resume best practice – proofreading. Take the time to carefully review your resume. It's easy to miss a typo or grammatical error, but these mistakes send a strong message to hiring managers about your attention to detail. Just because you're submitting your resume digitally doesn't mean the fundamentals of quality writing and design don't apply.
Are you ready to find the right full-time or part-time position to advance your career? Reach out to us today to start on your path to a new, fulfilling job.