What is a Staffing Agency?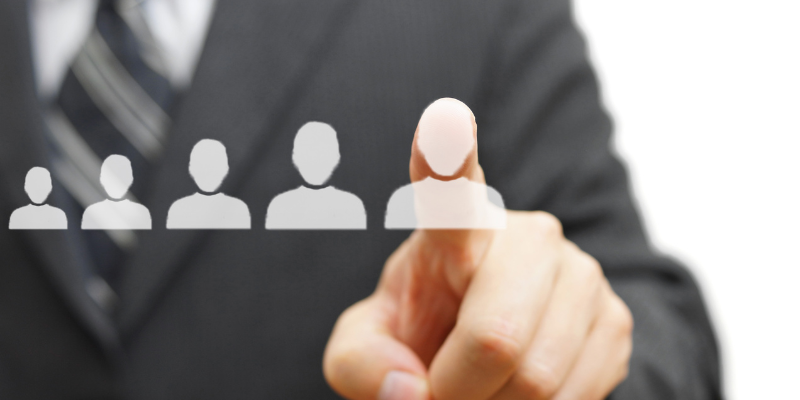 There are many people that are familiar with staffing agencies, having worked through them on temporary opportunities or to find their long-term career. However, there is a larger majority that has never heard of them and have no idea what they do, let alone how they work. That's why, in this blog, we're addressing some of the most frequently asked questions about staffing agencies and going over the basics.
What is a staffing agency?
A staffing agency is a company that connects job seekers to employers. They generally have many different openings at any given time. There are roughly over 20,000 staffing agencies in the US alone according to the American Staffing Association with over 3.1 million people working in the staffing industry every day.
How do they work?
Staffing agencies serve two audiences: employees and employers. Employers that need help finding qualified candidates or have a lot of job openings to fill look to staffing agencies to help fill them. Staffing agencies get an influx of candidates from job boards, general applications, referrals, and more sources. People of all ages, work backgrounds, and industries apply in hopes of finding employment. This is where staffing agencies create the connections. Hiring companies send new openings to staffing agencies, which they then offer to qualified and interested applicants.
You can read more about finding a job at a staffing agency in this blog.
Is there a cost to working with staffing agencies?
This question depends on the staffing agency, but a majority do not charge for placing someone out to work. This is because of the way that staffing agencies were set up to operate as explained in the previous question. Companies send "orders," or better explained as open positions, to staffing agencies. Simply put, the companies are the ones who pay, not the employees.
How long does it take?
Sometimes you can be out to work within a few days of your application and sometimes it might take a couple of months for even slight movement in the position. This is not by fault or process of the staffing agency but because of the requirements and needs of the hiring companies. For example, a Senior Recruiter position may have a lengthier interview process compared to an entry-level packer position. At The Performance Group, sometimes the entire process can even be as quick as ONE day with candidates starting immediately.
What kind of jobs are at a staffing agency?
This is another question that differs from agency to agency. Overall, there are staffing agencies and recruiters for almost any industry. From high-level IT jobs to marketing to industrial work to health care: staffing agencies have it all.
Read about our expansion into professional placement opportunities here.
We hope this clarifies how staffing agencies work and inspires you to take a chance with The Performance Group the next time you're searching for a job. We offer real jobs, real careers, and real benefits!