Find Your Next Job At A Staffing Agency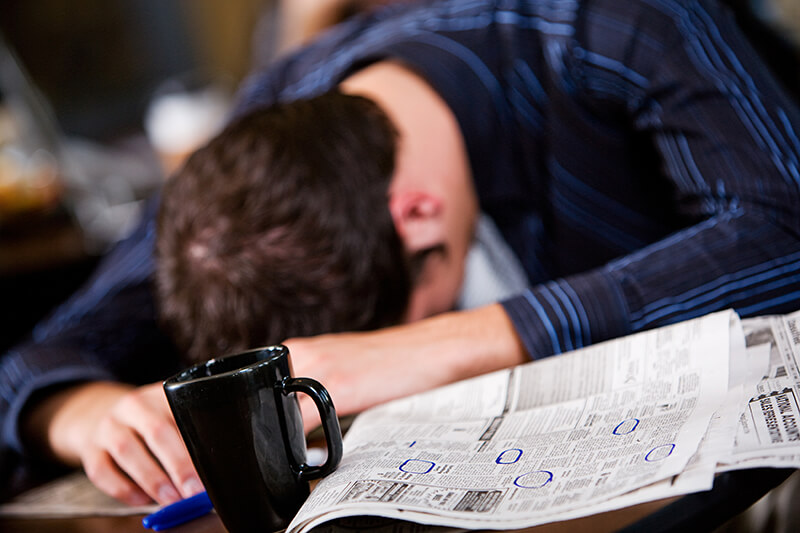 Your Next Job Isn't In The Want Ads:
How Staffing Agencies Can Help
Looking at a newspaper isn't the best way to find a great selection of jobs. While it may have worked years ago, now you need a more dynamic approach that helps you find the right match for your unique experience and skills.
Working with a staffing agency is a great way to streamline your job search. The agency personnel take the time to get to know you, learning about exactly the type of job you need and then match you with the companies that need your skills.
Here are four reasons why you should look for your next job at a staffing agency:
You're Entering A New Industry
With the average person holding 10 different jobs by the time they turn 40, looking for a new job is something everyone is going to do multiple times in their career, according to an article on Linkedin.com. Switching industries is also a frequent occurrence as the economy ebbs and flows and creates new opportunities.
Working with a staffing agency is a great way to enter a new industry, especially one where you may not have many connections. A staffing agency already has those connections and has a variety of jobs for you to consider.
This approach helps you quickly transition into a new field without spending time trying to network and find those new job opportunities.
You Need A Short-Term Job
Whether you're looking for a job to fill your summer vacation or a gap before you leave for school or a long trip, a staffing agency can help you find short-term employment that is interesting and engaging.
With the number of companies they work with, they are always looking for people to fill in for employees who are out on leave or to meet increased demand on a new product line or project launch.
Often these short-term contracts are a great way to make some extra money while learning new skills in a different industry.
You're New To The Area
Whether you moved across the state or across the country, it can be difficult to find a new job in an unfamiliar location. It takes time to build your network of contacts and it's not easy to learn about the employers in your new home.
Working with a staffing agency is a good way to make those contacts and find a good job in your community. They have long-standing ties to the area and have spent years working with local employers.
They can help you find the right fit, whether you're looking for full- or part-time work. And they'll also be able to recommend a good restaurant or two!
You Just Finished School
It's a great feeling to walk across the stage and graduate. But while that degree or certificate is a great first step for your career, most employers want to see work experience. You can jumpstart your work life by visiting a staffing agency. They can help you find a good position where you can build your skills and continue growing your career.
Don't wait another day to find your next job. Working with a staffing agency is a great way to find a job that is the right fit for your skills and experience.