29 years of Helping Pennsylvanians Find Jobs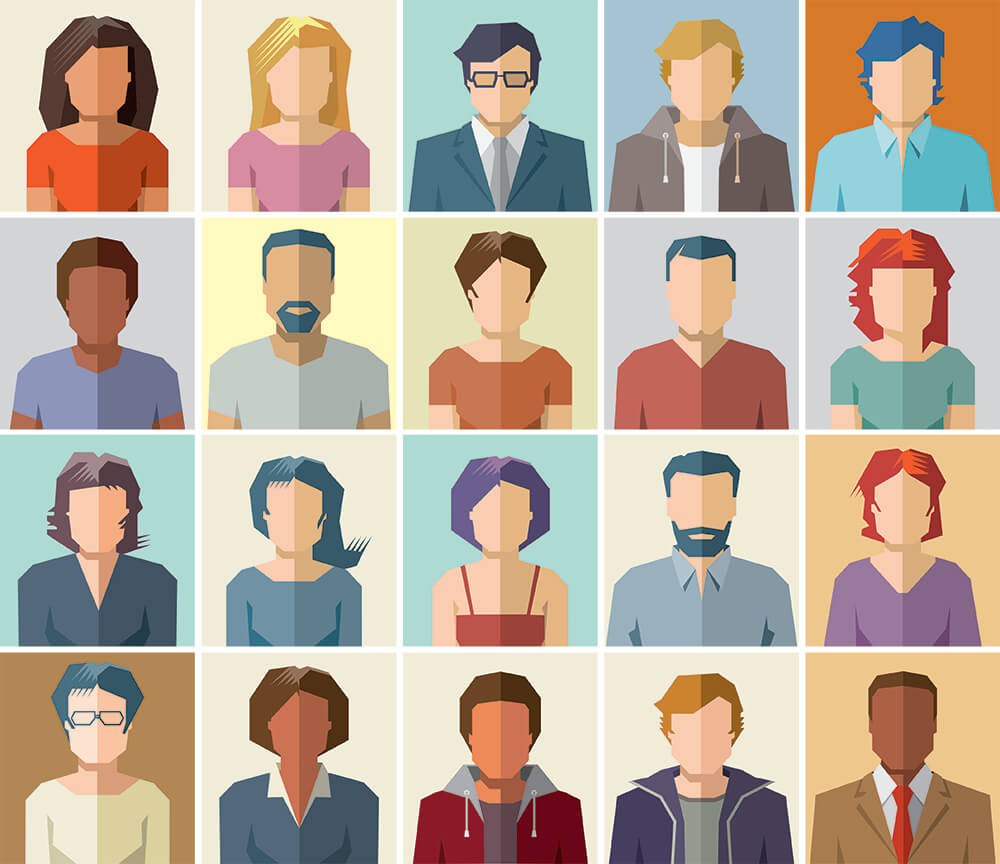 The Performance Group Celebrates
29 years of Helping Pennsylvanians Find Jobs!
Recently recognized as the #1 Staffing Firm by the Central Penn Business Journal, The Performance Group has a proud tradition of providing a full suite of employment and HR solutions to leading businesses in the Central PA area. Founded in 1993, our company quickly grew from a single location in Ephrata to a network of offices supporting Berks, Bucks, Dauphin, Lancaster, Lebanon, Lehigh, and York counties. At a time when many of our competitors are fading, The Performance Group continues to grow.
In a constantly shifting job market, The Performance Group has remained true to the core values upon which we were founded. Our key to success has always come down to one essential factor — the quality of our employees. The Performance Group attracts and retains key talent. We have earned a reputation for treating our employees and clients with unparalleled respect. Whether finding dedicated workers to meet the staffing needs of our large volume light industrial clients, or recruiting specialized candidates for higher skilled or professional roles, our clients are confident that when they work with The Performance Group they work with the best. This is a tradition we have successfully upheld for the past 25 years, and one we hope to continue for at least 125 more.