Expanding into Professional Placement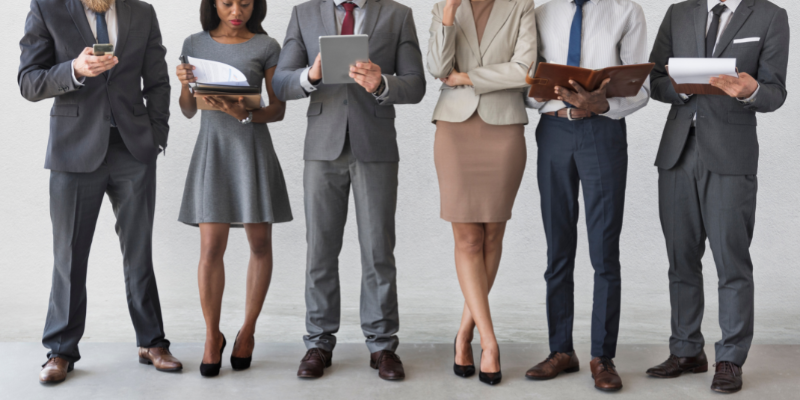 At The Performance Group, we strive to provide quality staffing solutions to clients and employees alike. That's why we continuously look at operations to see what we can do better. But most importantly, we look for opportunities to help more people find jobs. Recently, we have made strides to have more professional placement and direct hire opportunities readily available to applicants. While we specialize in industrial work, we recognize the need of our assistance to all levels of professionals. In light of this, we brought on experienced recruiters to fulfill this need.
Looking for resume assistance? Check out our last blog on simple tips to strengthen your resume for potential  employers.
Are you looking for a job in finance? What about human resources? Engineering? Our clients now look to us with open positions in these fields and more. With a diverse and talented pool of candidates like you, they trust us to find the right person for the job. We work with local companies all the way to Fortune 500 brands. All of which are on the lookout for professionals like you to join their team everyday.
As a company, we are ecstatic to make these movements in professional placement and direct hire opportunities. With openings like these, we are able to help even more people find jobs and further themselves in their careers. Most importantly, with this advance we are further fulfilling our mission statement;
"To lead the industry and exceed our valued customers' expectations, both internally and externally. To provide creative employment solutions and opportunities, training, customized programs, and expansion into new markets, ethically and profitably."
We are currently hiring for the following direct-hire positions: Senior Accountant, Customer Service Representative, Safety Director, Manufacturing Engineer, Senior Recruiter, and more.
If you or someone you know would be interested in these positions or are looking for direct-hire and professional placement opportunities, email your resume to jobs@tpgworks.com and we would be happy to be of resource on your professional journey.