Local Vs. National Staffing Firms: How To Find The Best PA Talent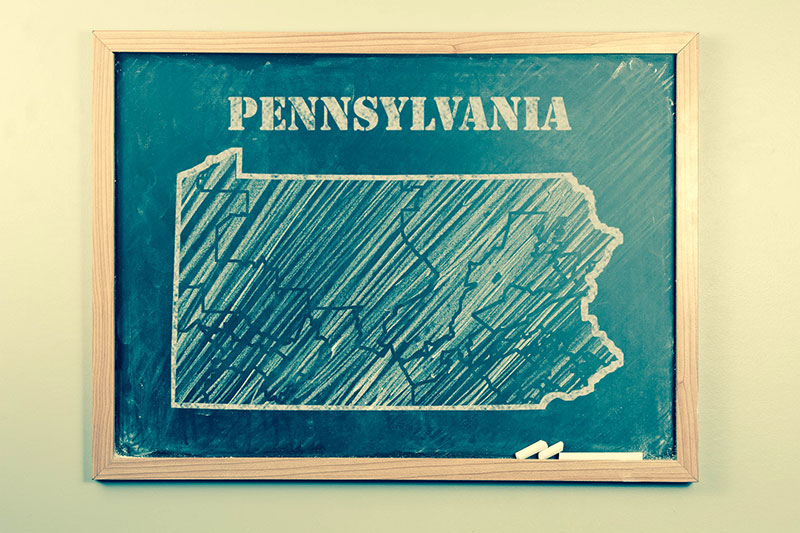 Finding Local PA Talent
Is Easier Than You Think
When selecting a staffing firm to partner with on your company's recruiting needs, how do you find the right option? Do you select a national firm with offices across the country or do you look for a smaller, local firm with deep roots and a comprehensive understanding of the community?
While each approach has its benefits, it's important to take the time to thoroughly vet each potential agency to make sure their services will help you find the right staffing services for your central PA business.
Ask the following questions during your selection process to ensure you can find the best partner for your organization.
Do They Have Staff In Your Area?
It's important that you can meet face-to-face with a local representative. Developing a strong relationship helps ensure that your staffing agency contact understands what you need and can help you quickly and efficiently fill your open positions.
Will They Visit Your Location?
When vetting a potential staffing agency, ask them if they will visit your site in central PA. Staffing professionals can learn a great deal by seeing a company's operation, meeting their employees and talking to managers about their needs in person.
These visits should include site tours and informal conversations with the different people involved in the hiring process. Talking to people in the same position as the ones you're seeking to fill will give the agency an even better idea of the type of person you're looking to hire.
While onsite, the staffing team should conduct a thorough safety review. They should look for a variety of hazards, including any issues in the physical plant as well as those caused by employees under the influence of illegal substances. Ensuring a safe work environment for every member of the team is key to a successful company. Providing the proper safety training helps protect every member of the team as well as the company's reputation.
Onsite visits help both the agency and your organization provide more complete and in-depth information than even the longest phone call.
How Do They Create A Strong Network Of Local Candidates?
Ask the staffing agencies you're considering how they find candidates for their central PA clients. Do they network online? Do they hold recruiting events in the community? Do they work with candidates they've successfully placed to identify other talented people that are looking for new positions?
Also ask the agency how quickly they can deliver qualified candidates. Does it take them weeks to give you potential employees or can they minimize your downtime by identifying candidates in days?
What Does Their Recruiting Process Entail?
It's important to understand how the agency recruits and vets its candidates. Find out how they establish job and skill requirements and ask for examples of their screening procedures. Do they include orientations for new employees? What other areas do they cover in their recruiting process? Make sure every part of the process is geared toward finding the right candidate in a streamlined manner.
Ensuring that the agency has a comprehensive hiring process from recruitment through orientation will help your organization successfully find and retain the best talent.
How Frequently Do They Communicate With You?
Ask each agency if you'll have a dedicated point of contact. Will they contact you daily? Weekly? Monthly? How quickly can you expect a response to your questions? How many clients do they handle?
Asking these questions will help you get a sense of how responsive they'll be to your needs. Strong, consistent communication is one sign that the agency will be your partner in the process, instead of just functioning as a vendor.
Ensure your organization is getting the best talent to meet your company's business objectives. Partner with the right staffing agency to transform your recruiting process.