How HR Services Can Help Transform Your Company's Talent Acquisition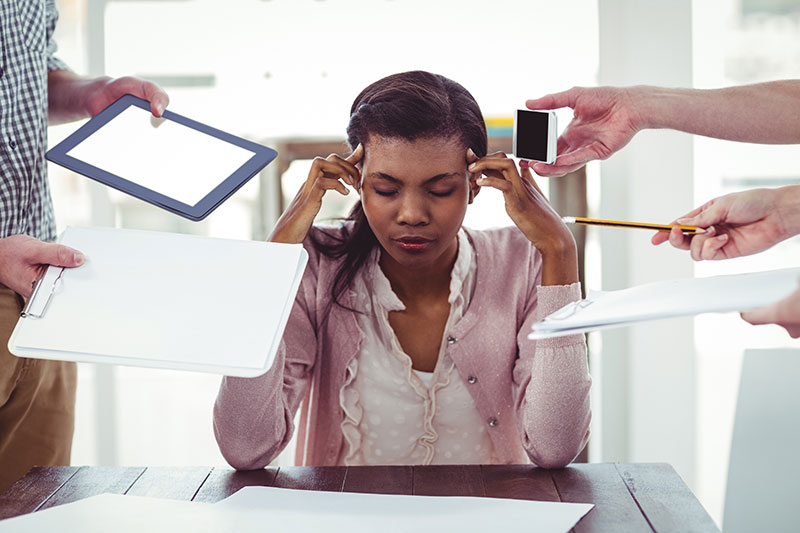 Is Your Company's HR Department Swamped?
HR Services Can Step In With Recruiting Help
It's easy for a company's HR department to get caught up in the many demands on their time. Dealing with benefits and employee performance issues often leaves them with little time to devote to talent acquisition.
For companies to be successful and meet their growth goals, they need to have the right team. Finding the best candidates on the market isn't an easy or quick task. For companies that are struggling to have their recruiting keep pace with their growth, outsourcing their HR services may be the answer.
Finding the right HR services provider to partner with that takes the time to understand your culture, specific staffing needs and company environment ensures that they'll be able to seamlessly work with your existing team.
Here are three key reasons to consider outsourcing your HR services:
You Need To Relieve The Administrative Burdens
HR departments deal with a wide variety of paperwork – from recruiting to payroll. Working with a third-party can help handle these tasks, making sure that everything stays on track.
Whether it's managing advertising, applicant tracking and job fair hosting or handling the invoicing and paychecks for the company, an HR services partner can help free up your internal staff to handle more critical functions for the company.
You Need To Reach More Diverse Candidates
As the workforce becomes more diverse, you need to be able to communicate in other languages. Partnering with an HR services provider allows you to reach a wider set of candidates and makes it easier to onboard and train new hires.
Bringing in HR services for specific projects such as translating safety and training materials can ensure that your company is ready to quickly and efficiently train new employees.
You Need Specialized Skills
While the team you have can handle the more routine aspects of HR, you may find that you need more specialized skills as your company grows.
Often companies will need to look at customized options when unique operational challenges come up. They may need to look to a more experienced HR services provider to get the insight they need to create the tools and systems needed to manage these challenges.
Or you may need to bring in HR services providers to revamp employee training and benefits. The type of training that worked 10 years ago may not be as effective with today's workers. Bringing in experts to help introduce dynamic safety training, wellness fairs and employee seminars can help companies get the most from their training budgets.
Is Outsourcing HR Services Right For You?
Outsourcing some of your HR processes or projects can help your company stay competitive and meet its goals. With the added HR expertise, you can transform your HR processes, relieve your overworked team of administrative burdens and reach a more diverse set of workers.
By partnering with an HR services provider, you have instant access to new ideas, tools and insights that would take months and thousands of dollars to teach or hire into your existing team. Keep your company competitive by working with an HR services provider.